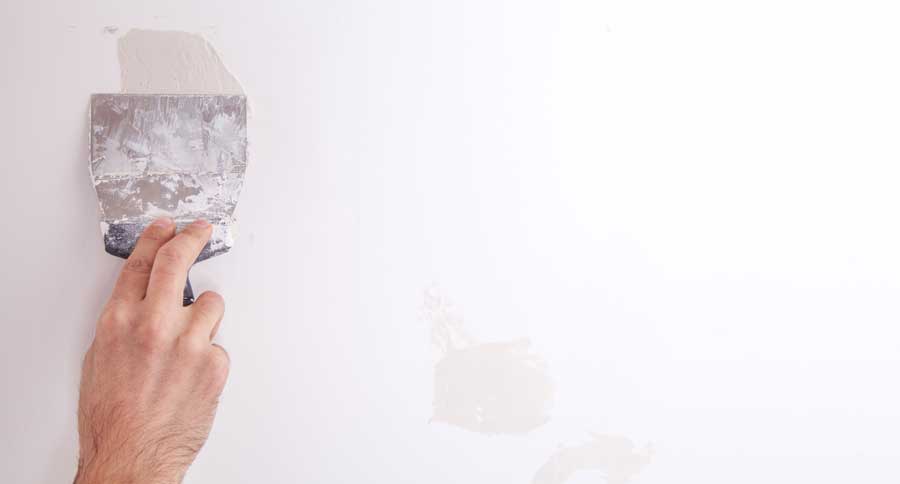 Improving the function and style of your home through renovations can be fun and exciting! But it can also be frustrating if you make mistakes. The good news is that you are not the first person to renovate their home. In this article we will discuss common mistakes that people make when renovating their homes so that you can avoid them.
Don't Ignore Big Problems
If your home has old or outdated plumbing and wiring, it can be tempting to put fixing these issues on the back burner. They are not easily seen and can fall into the "out of sight, out of mind" category. But structural, electrical, and plumbing elements are all essential parts of your home. They all help keep things in your home running smoothly and keep dangers low. That is why the first mistake to avoid when making renovations is neglecting upgrading these areas of your home.
Pick the Right Flooring for Your Basement
Basement upgrades typically include flooring changes. The number one mistake people make when it comes to basement flooring is opting for organic materials. Your basement is a naturally damp area. Materials like wood and bamboo are likely to lift, warp, or even develop mold over time. Instead, go for ceramic, vinyl, or tile as your basement flooring. These hold up much better in damp conditions.
Know What Drywall Thickness You Need
If your renovation involves installing new drywall, make sure to choose the right thickness. Most people do not work with drywall often, so you may not have even known that there are different thickness levels you can buy. For this reason, many people make the mistake of choosing ¼ inch boards for their project. The problem that arises with this thickness is poor soundproofing. Which is why a better option are ¾ inch thick boards.
Don't Forgo Prep Work
And the final common mistake that people make when renovating is forgoing paint prep work. It can seem unnecessary, but it makes a big difference in the amount of cleanup work involved and the final paint result itself. So always take the time to properly tape, cover flooring and furniture, fill knicks and dents, and prime. You'll be thankful you did.
At Energy Smart New Homes, our goal is to make homes that fit your budget and lifestyle. One of the main ways we do this is by building homes using high quality, energy saving materials. Ultimately what this translates to are lower energy bills. Take a look at our available homes today!
By Energy Smart New Homes 5-13-2022